TKT company is looking for SALES EXECUTIVES position! You can
Contact us
for more information or send us your CV
TKT cleaning service companies having customer's trust have made hundreds sanitation buildings, office buildings, business parks, factories, hospitals, schools, apartment, apartment households, villas, houses … of vietnam and foreign partners. You will notice our reputable, cleaning quality and best service, best price and most accurate response to your needs. This helps you completely relaxed, trusting to focus on core business activities as your work environment  is taken care of by the experts sanitation.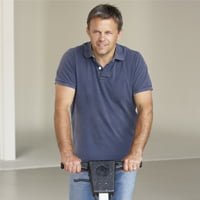 T.T.Thành
Total Cleaning Service, Manager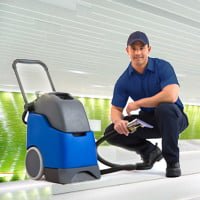 H.M.Tâm
Daily Cleaning Service, Manager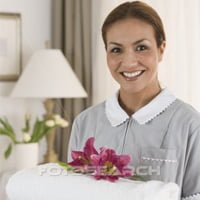 B.T.T.Trúc
Maid Service, Manager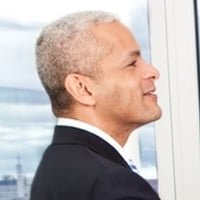 N.M.Tùng
TKT Trading, Manager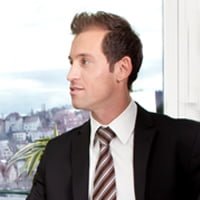 V.T.Sơn
Sales-Marketing, Manager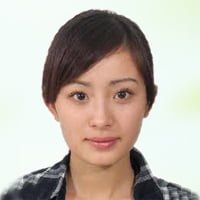 T.T.T.Liễu
Finance - Accouting, Manager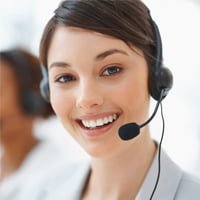 P.T.T.Hoài
Customer Care, Manager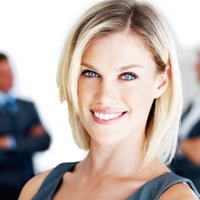 H.D.Uyên
Human Resource, Manager
Our mission
Bring to the work environment, the best living environment for our customers with the comprehensive cleaning services high quality, professional reputation, with the lowest cost to customer success assured to work and take enjoy life.
We constantly strive towards the leading position in the field of cleaning criteria:
Comprehensive Services
Professional, Reliable
Lowest Cost
Company Information
TKT Company was established under the license No. 0311396097 dated 08/12/2011 by Department of Planning and Investment of Ho Chi Minh City.
Company Name: TKTG Trading and Service Joint Stock Company
Tax code: 0311396097
Address: 46/12/28 Tan Hoa 2, Hiep Phu Ward, District 9, Ho Chi Minh City.
Representative office: 9th Floor, GIC Building, 161 Ung Van Khiem Street, Ward 25, Binh Thanh District, Ho Chi Minh City
Account name: CT CP TM & DV TKTG
Account number: 0071000681875
Bank: Vietcombank
Branch: Ham Nghi branch, Ben Nghe Ward, District 1, HCMC
Swift code: BFTV VNVX
Phone 028.66.830.930 – 028.66.830.931 | Email: [email protected] | Website: tktg.vn
Company Profile
Social activities
We always want to contribute labor, self worth for the development of the community.
Social activities

Customer Gratitude
Business Partner Connectivity
Linking activities of mass organizations
Press activity
TKT broadcasts VTV9 – "Morning South" – Tet 2015
TKT broadcasts HTV9- "Morning South" – Tet 2016
Travel activities, anniversary celebration
Sponsorship and sports activities